Monte Carlo/Monte Carlo SS




Yep, we all have seen a Monte Carlo. And for me this is the coolest car that Chevy ever made. In fact I have a 87 Monte Carlo SS, and I will have some pictures up soon. All I have to put up on the site now are some pictures of some Monte's I have found on the web.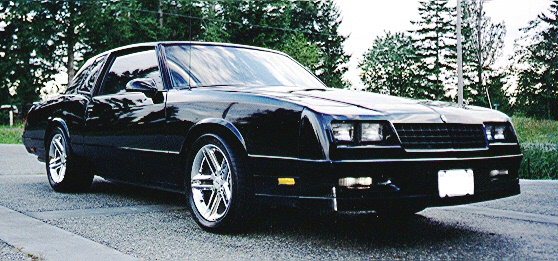 This is one of the best looking Monte Carlo SS's I have ever seen. It is a 1988 Monte Carlo SS. To the owner's site click here.